Empower Session with Dr. Aimee Callahan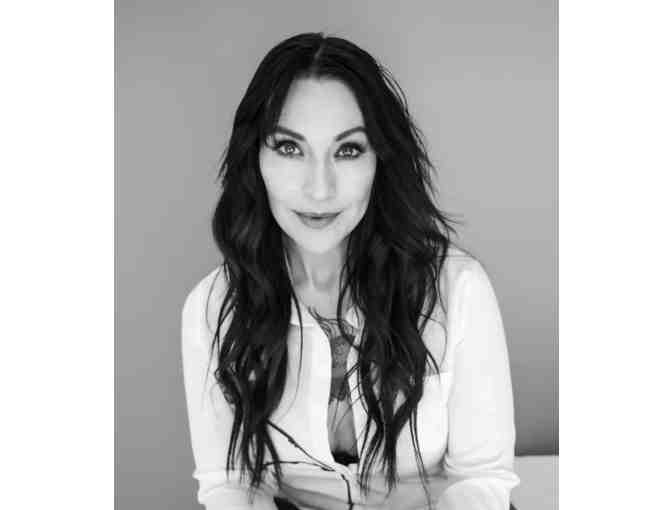 Item Number: 215
Time Left: CLOSED
Value: $150
Online Close: Nov 30, 2022 10:00 PM EST
Purchase History: 1 item sold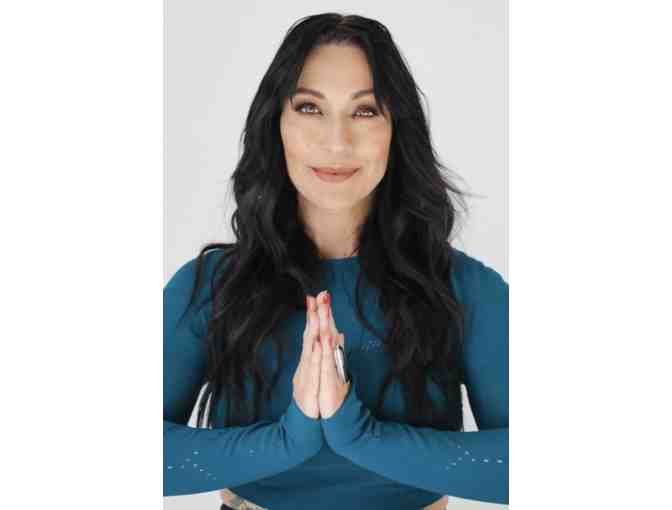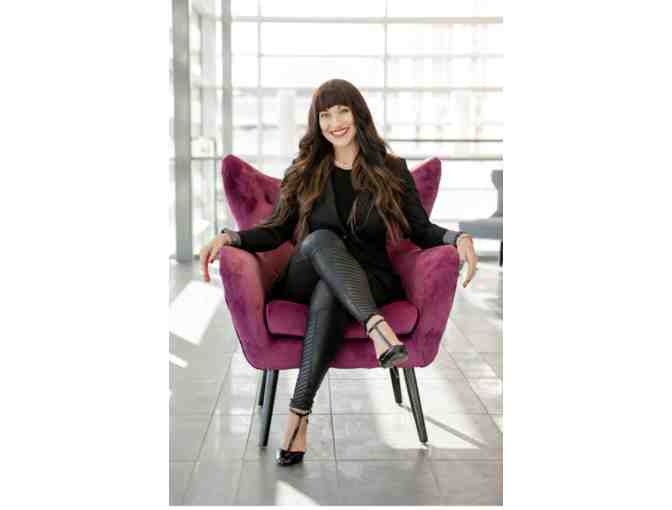 Description
Empower Session with Dr. Aimee Callahan

What is stopping you from living your BEST life on your terms?
In this session you will be empowered to learn:


How to upgrade your inner self-talk




How to find authentic love for yourself




How to become your own guide and leader




How to quiet the voice of your inner mean girl




How to kick fear's ass and follow your intuition




How to rediscover the wild parts of you that were buried long ago


As women, we are still negotiating what we "should" do in society versus being true to ourselves within the societal confines of our gender. Aimee has torn down the invisible prison bars built around her based upon how society thinks she should exist. She is here to help you rediscover you inner wild to experience greater mental, spiritual, and physical wellbeing.
Be prepared to get wild. You are going to explore your own sexual revolution to experience more intimacy with yourself and your lover(s). You are going to learn to love the delicious body you are in. You are going to learn to ditch your inner mean girl. You will learn how to connect and manifest your inner wild through breathwork, meditation, and self-reflection exercises. You are also going to learn how to put your inner wild to work for you and be a boss babe to live your best life on your own terms.

This Session Is Virtual, unless otherwise arranged by Dr. Callahan.

Expiration Date: November 3, 2023
Special Instructions
About Dr. Aimee Callahan

Dr. Aimee Callahan, Ed.D., is a Wild Womxn Guide, Writer, Teacher and Speaker.
She is the founder of the Wild Womxn Collective she regularly conducts spiritual Re-Wilding workshops. Aimee has been practicing yoga & meditation for over 20 years. She is passionate about helping women rediscover their wild woman within. Raised in Wyoming, Aimee is a true Rocky Mountain girl. A citizen of the world, she currently resides in Denver with her wild and wonderful teenager. Aimee has a gypsy heart and an insatiable case of travel and adventure lust. In her free time, she spends time with her teenage daughter, rides her Harley-Diamondson bedazzled with Swarovski crystals with her wind sisterhood of fellow wild women and loves to walk her dachshund, WillowBee, in the park.
Donated by
Dr. Aimee Callahan